WFH might mean something else other than "work from home"— if you're a business traveler, you might be having a WFH setup too, or in other words, a "work from hotel" setup. 
Working outside of your home or office may seem like a dream. Flying to different cities for business, staying in multiple hotels, and even sipping cocktails with business partners do sound prestigious. However, business travelers can agree that it's not an easy feat. They're not traveling for leisure — they're traveling with a purpose, so they must stay focused and productive. 
And there's nothing more challenging than trying to be as productive as possible in a hotel — a property we associate with relaxation and vacation. Great stuff like comfy beds with fluffy pillows, cable-equipped TV, speedy Wi-Fi, and lovely views that beg to be explored, can easily distract you from work. 
So if you're working from your hotel room in today's pandemic era, here are 7 tips to get work done.  
1. Book the right type of accommodation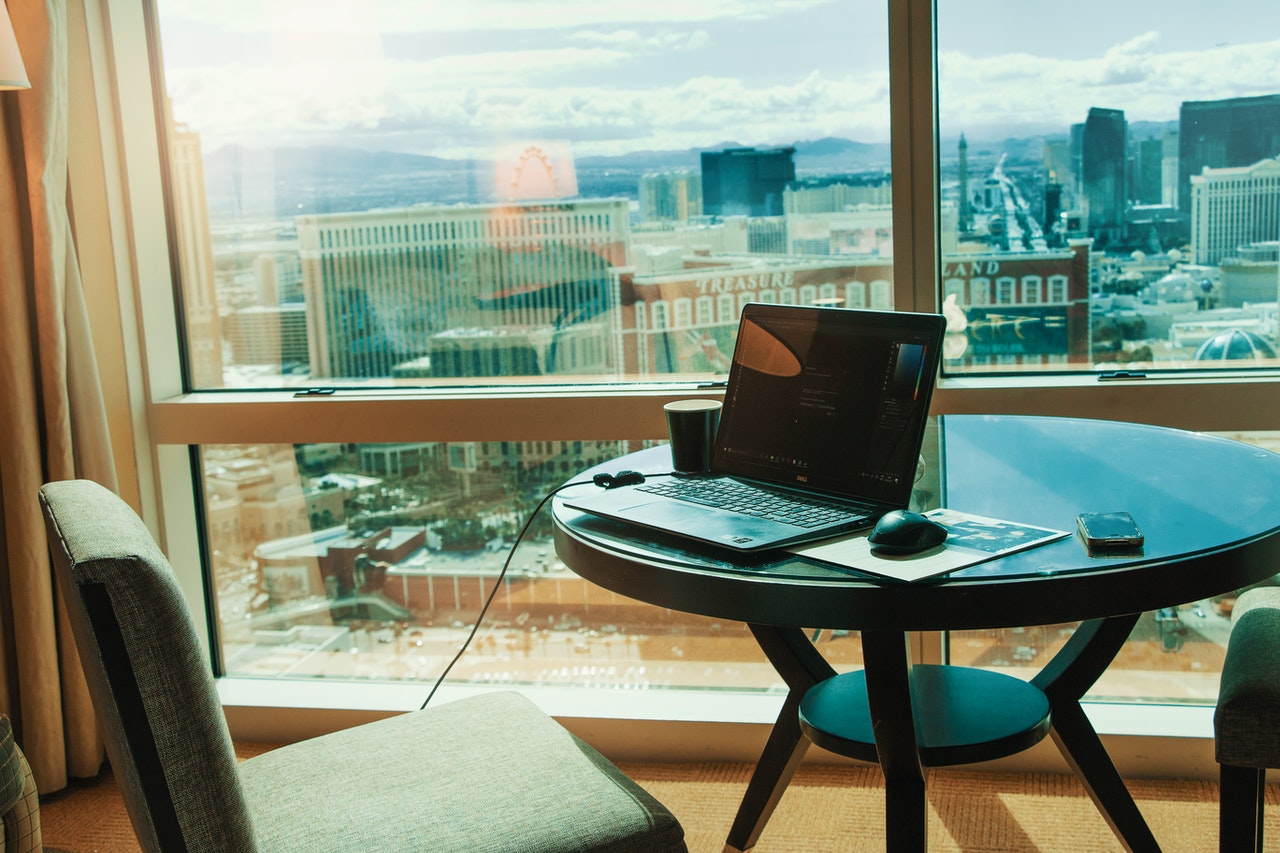 Will a more spacious room make a big difference to your productivity? Do you need a hotel room with a living room, dining space, and kitchen? Will you need a speedy internet connection? Do you need a desk and chair? Would you prefer to cook your own meals? Do outdoor amenities like swimming pools and fitness centers matter most to you? 
Just because this hotel in Kilkenny is near to the best attractions doesn't mean it's a perfect fit for business travel. Determine your needs and make sure the hotel or accommodation property you're getting ticks off all of the boxes. 
2. Do not work in bed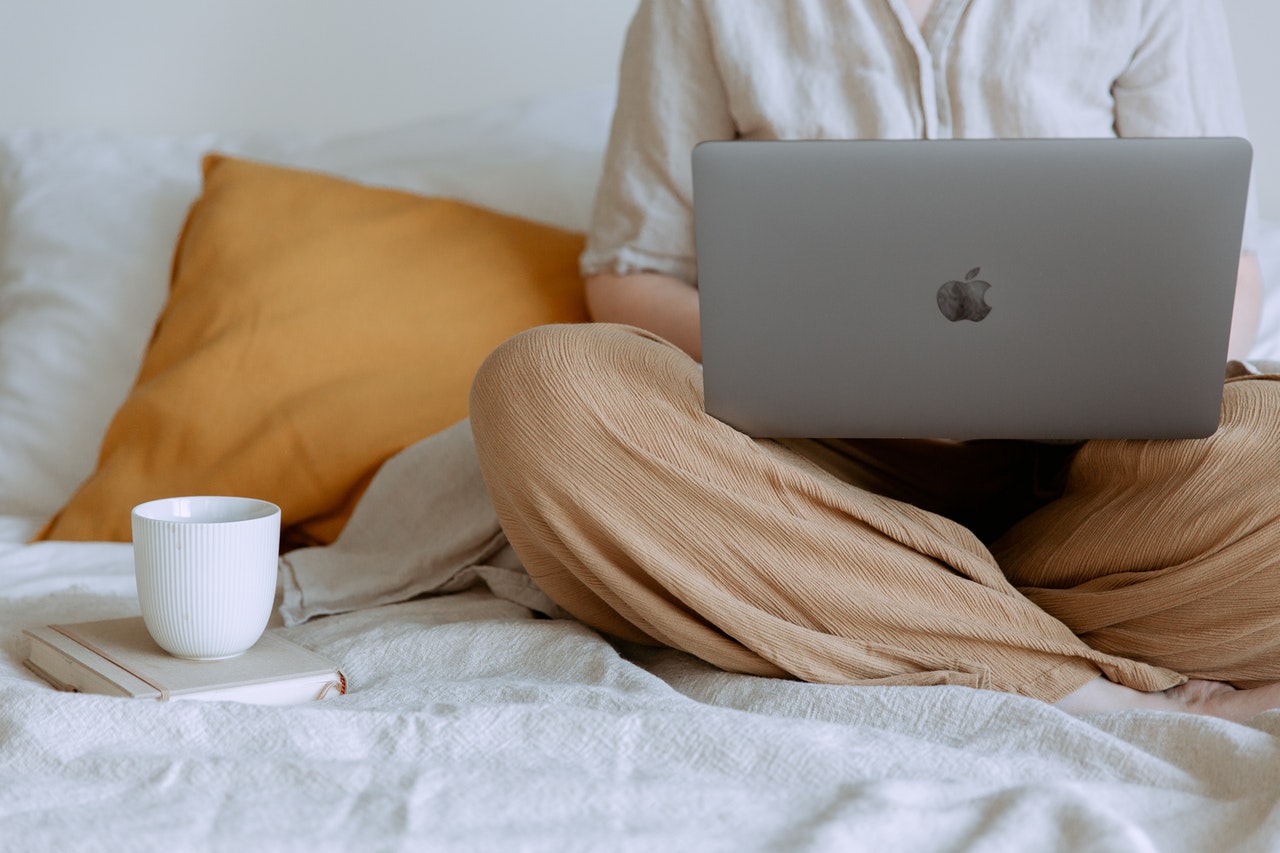 The bed is for sleeping and relaxation. It's for watching TV or scrolling through your feed —not for accomplishing your tasks. So it's not surprising why you can't have anything done on your laptop when your back is lying against fluffy pillows. 
Do yourself a favor and get up. Your hotel room must have a desk and comfortable chair you can use during work hours. Set up a working space and use the bed only for leisure time.  
3. Set up your workspace
One of the most important things to do when you arrive at your room is to designate a working space. Put your laptop in place. If you're allowed to move furniture, place your desk in an area that may promote productivity, like the space near the window for nice lighting, air, and views. Make sure your desk is located near electrical outlets too. 
And once you've designated your work area, train your mind to associate it with nothing but work. That means no working in bed or no watching K-drama on that desk during work hours.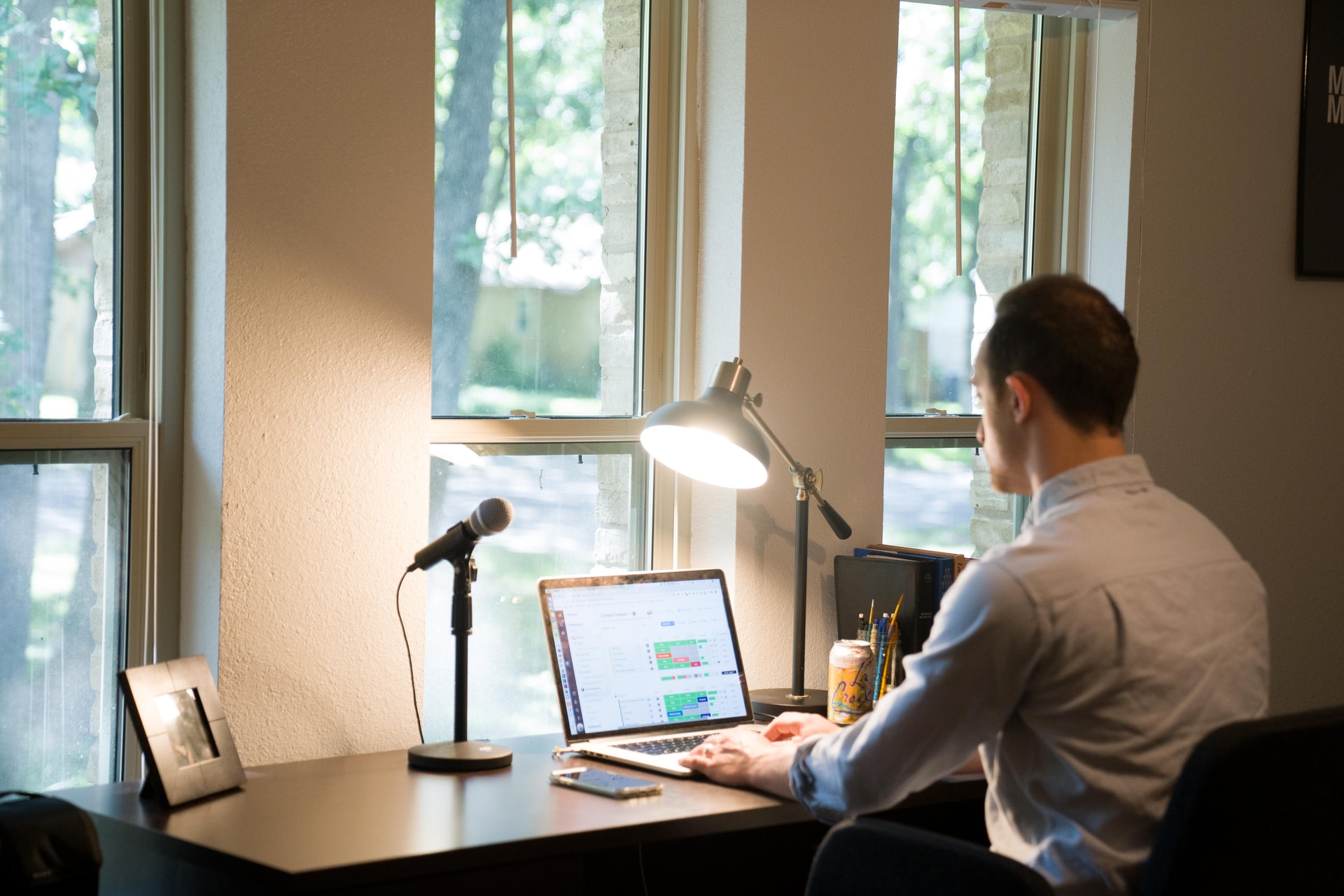 4. Take short breaks
So it's been hours but you're still having a hard time focusing? Take breaks from the confines of your cramped hotel room and breathe some fresh air. Walk around the vicinity. Does the hotel have a nearby local park or outdoor area? How about a coffee shop for an afternoon pick-me-up? 
Taking a short break helps reset your thoughts so you can go back to your hotel office feeling refreshed. A general rule of thumb is to have a 10-15-minute break for every hour or two that you work.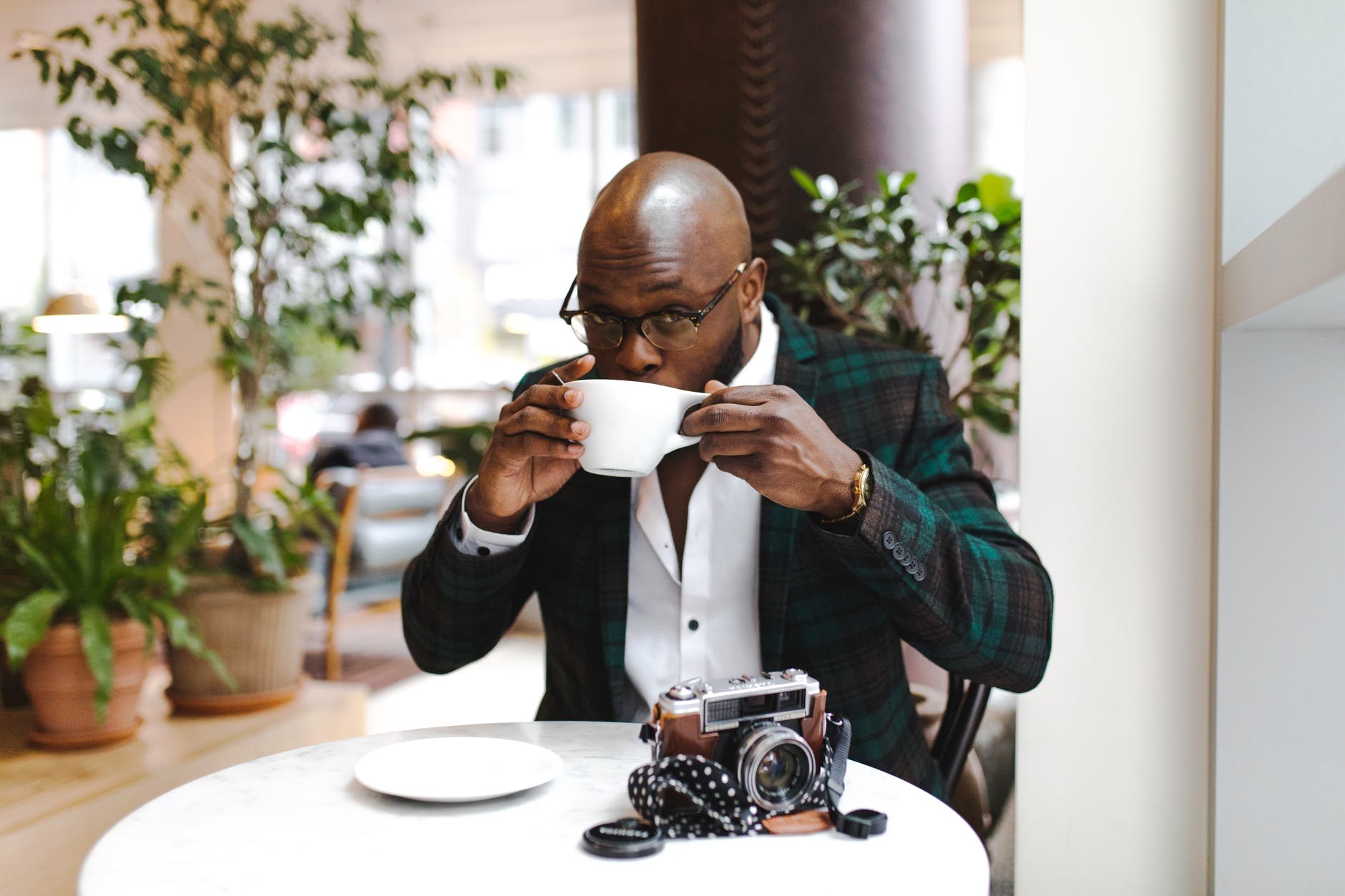 5. Book a hotel that's known for its fast internet
Nothing kills productivity faster than super slow internet access. Sure, you won't have a chance to get lost in social media and Netflix but you won't get anything done either. 
Avoid this mistake by calling the hotel in advance to gather more info about their internet service. Read online reviews from previous business travelers too and see if they praise the speedy internet service or they complain. 
6. Stick to a schedule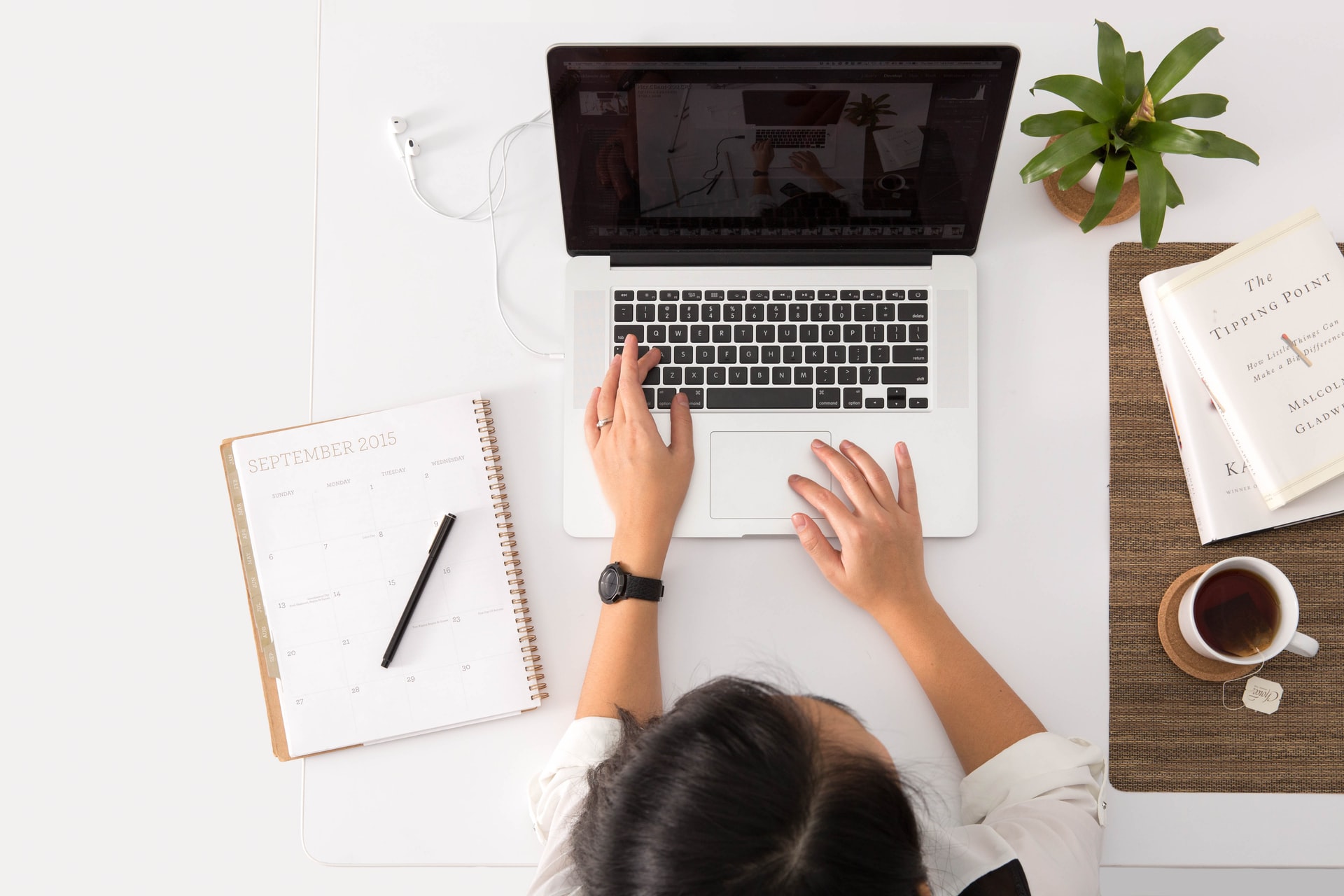 Sleeping and working in one room can easily mess up your priorities and blur the lines between personal life and work life. The key to staying focused in a hotel is to establish a healthy work-life balance. Since it can be a challenge to stay on track, create a realistic schedule you can stick to. 
Create a to-do list every morning or before sleeping

Make sure you fit your meals into the schedule 

Wake up on time

Get dressed for work. 

Know ahead of time where your food will be coming from 

Set up an office before working hours. Prepare the chargers, connect to the wifi, get your coffee. 
It's also important to allocate time for work and time for personal activities. For instance, if you've agreed to work from 9 AM to 5 PM, then you shouldn't do anything work-related from 5:30 onwards. That includes answering calls and emails. 
7. Stay healthy 
Stop munching on fast food, chips, and other packaged microwavable junk! You need real, healthy food to keep your mind and body energized. 
When picking a hotel destination, make sure there are supermarkets accessible. Consume fresh fruits and veggies, and other nutrient-packed food you can easily prepare from your room. Booking accommodation with a kitchenette also helps you stay fit and healthy. 
Next to preparing healthy meals, you should also get some exercise and relaxation. Use the gym, pool, spa, and jogging grounds. Get adequate sleep too by minimizing distractions before bedtime. 
And now that you're done reading this article, it's time to stop procrastinating and do something to get your work done! Cheers!