Everyone wants to spend their time playing the myriads of Games. Games also play an important role in relieving stress and relaxing our minds. Keeping the same idea, we are presenting your list of top Android Games in few Genres which are very popular these days. So, scroll down and choose your favorite one !!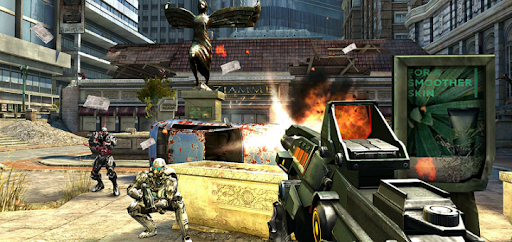 ACTION GAMES AND FPS
1. CALL OF DUTY MOBILE
The Call of Duty series is a must when it comes to first-person shooter games. The game is available on smartphones with Call of Duty Mobile and takes everything we already know well, especially with its military atmosphere.
It is a very good free-to-play whose economic model is based on Game Passes, these in-app purchases popularized by Fortnite Battle Royale. The game was acclaimed upon release for its health system and well-suited nervous gameplay.
2. FORTNITE BATTLE ROYALE
Its first version was released on iOS soon after its success, it is now available on Android phones also. The title of Epic Games calls for a muscular configuration to run, but that's normal: this is the real game and not a mobile adaptation.
Note: You can download Fortnite Battle Royale from the official Epic Games website as it is not available on the Play Store. 
3. PUBG MOBILE

The famous Player unknown's Battlegrounds landed on mobile at the start of 2018 after conquering the PC throughout 2017. The game is based on the concept in which you are parachuted from an airplane into a giant map along with myriads of players.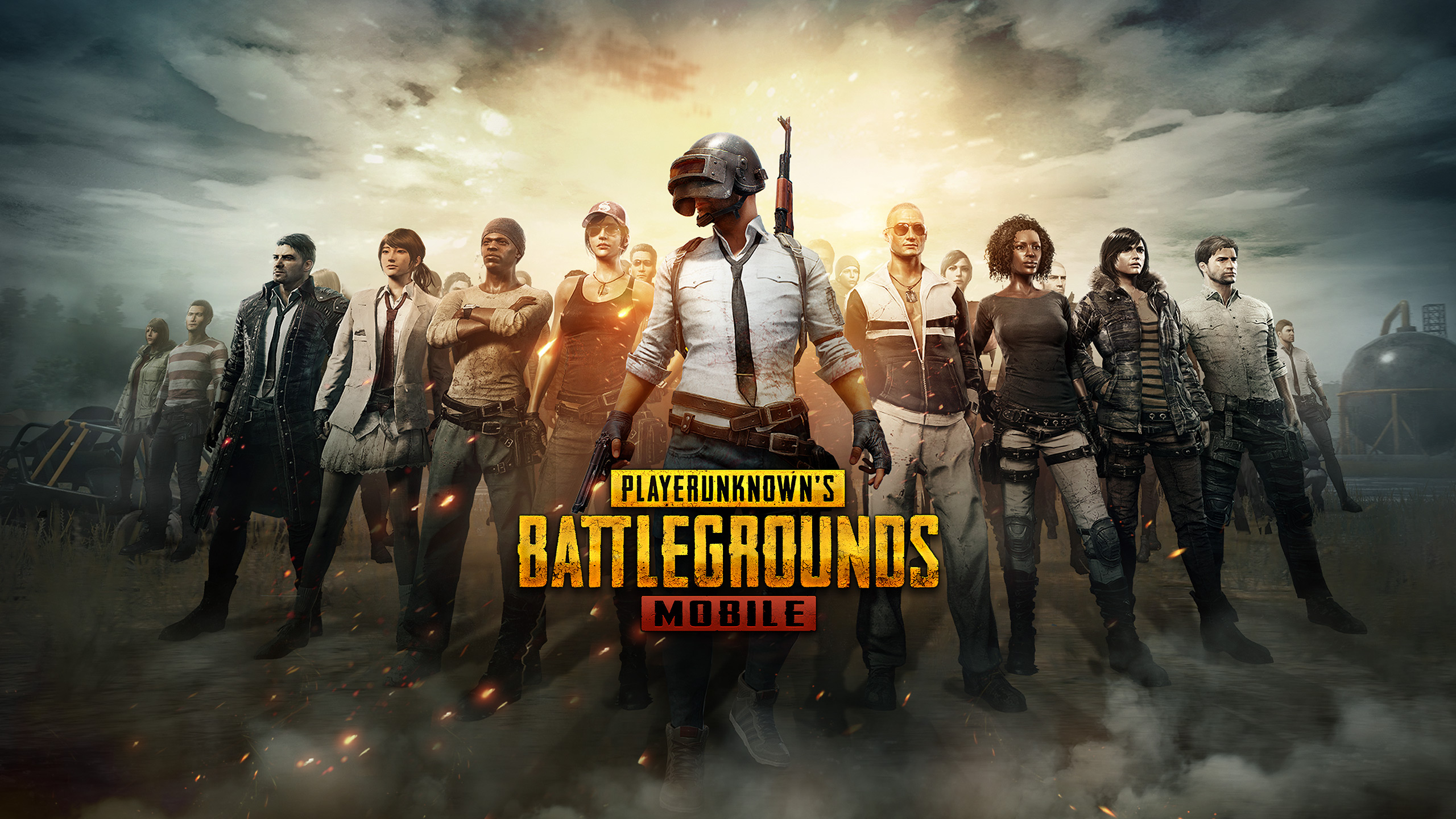 After a certain time, there is a shrinkage of a map followed by the fumigation of deadly gas and ultimately you had to stay safe and become the last survivor to win the Game.
4. VAINGLORY
Vainglory is one of the benchmark genres and you must know it well if you are acquainted with MOBA (Multiplayer Online Battle Arena). Much like its PC counterpart, Vainglory is all about teaming up and destroying the opposing base in 3v3 battles, with each hero having their unique characteristics and individual moves. For the most enjoyment, you can involve your friends too !!
5. ARENA OF VALOR
Its been a huge success after the launch of Arena of Valor from the house of Tencent's game which engages more than 10 million players every day. In the game, there is a face-off challenge in epic 5v5 battles involving fantasy characters from DC Comics superheroes (like Superman, Wonder Woman, etc.) and totally you can unlock up to 40 different heroes.
6. STRANGER THINGS: THE GAME
Like the Netflix series of the same name, Stranger Things: The Game pays homage to the video games of the 80s. This game uses point & click mechanics and beat them all, to create an action-adventure experience.
Developed to promote season 2 of the TV series, the game is entirely free and offers an excellent ten-hour experience. You can download various action games for desktop/windows on lisanilssonart.com.
PLATFORM GAMES AND RUNNERS

1. ONCE UPON A TOWER

Why do you need a prince when you have a hammer? Once Upon a Tower, we play as a princess trapped in a dungeon whose Prince Charming, who came to save her, has been devoured. So you have to use the hammer to destroy the sound and kill the enemies to get to the bottom of the levels while avoiding the traps!

The game is very dynamic and is one of the best platform games on Android. Thus, the game has an in-app purchasing system that is in no way intrusive and only serves to avoid losing a level if you die. He will then suggest you use a heart that you will either have to buy or recover while watching an advertisement.
2. ALTO'S ODYSSEY

After losing his llamas in the middle of the mountains, Alto now goes on an adventure in many other worlds. The game is always a runner putting you on skis to survey many landscapes this time more idyllic and colorful since not subject to the universe of the first episode. It is still a game of very high quality and experience to be enjoyed on Android, especially as it is free and supported by advertisements.
3. CROSSY ROAD

It too quickly became a classic in mobile games. A little chicken by the side of the road decides to cross it, you control it, and you have to watch out for the cars that have only done this poor galliform. If you prefer, you can even play as a duck, dolphin, or unicorn.
4. RAYMAN ADVENTURES

If you're looking for something a little more punchy or more colorful, Rayman Adventures should do just that. No surprise here, it is a runner – platform game in which we play once again Rayman in search this time for ancient eggs. Platform, exploration, runner, there is something for everyone, and the graphics are also beautiful.
5. PUNCH QUEST

If you like dynamic runners, Punch Quest will immerse you in dungeon exploration at the helm of a badass adventurer capable of riding dinosaurs. To overcome the skeletons, trolls, mages, and other ghouls that infest the place, your two best weapons will be your fists.
PUZZLE GAMES

1. HUNGRY CAT PICROSS

Is your thing more quiet games that require thought? Then Hungry Cat Picross is precisely what you need. This is a Picross, a game in which the player must fill in squares in a grid using numerical indications to bring out drawings.
However, the developers went even further since there are several colors to fill in each of the grids. The principle is clever; the realization is onions and the lifespan monstrous. The kind of game quickly turns into a hard drug, especially as new grids are added every Tuesday.
2. MATCH LAND

Match Land offers a slightly wacky plot where you must compose a team of heroes in a fantasy universe to collect ingredients that will feed your gourmet shops. Hmm… To familiarize yourself with this universe, it is better to play a little bit. Otherwise, you will not understand much.
This game is a Match 3 game where you have to skillfully move tiles to align at least three identical vertically or horizontally. By stringing together the right moves – without exceeding the allotted time – we accumulate power that will be used to kill the creatures that will turn into ingredients. Match Land quickly becomes addicting with its cute graphics and catchy soundtrack. You have been warned!