Field service management software is beneficial for firms that offer field service operations since it may allow them to streamline their processes, improve customer service, and increase efficiency. But with so many software alternatives, choosing the best one for your enterprise can be difficult. We'll look at what to consider while selecting field service management software.
Integration with Other Systems
Field service management software should be capable of integrating with other administrative systems, such as accounting, CRM, and ERP. This can reduce administrative burdens and ensure all data is up-to-date and accurate across all systems. Check your field service management app for the following essential integrations and functionalities:
A set of features known as an API (application programming interface) enables users to combine numerous independent programs to create a powerful platform.
Support for third-party accounting software integration to meet your company's accounting requirements.
CRM integration: Integrates with external CRM solutions to effortlessly transfer customer information and service history between apps to increase customer engagement and deliver higher-quality services.
Third-party integration: Enables users to link their fleet management software to their field service management software to create a comprehensive business management software platform.
Mobile integration: This feature enables mobile workers to use a native mobile browser or the software's specialized mobile app to access all or a select number of functionalities on their mobile device.
Scheduling and Dispatching
One of the most critical features of BuildOps field service management software is scheduling and dispatching. You should be able to easily assign technicians to assignments and book appointments using the program. Additionally, for you to be able to allocate resources wisely and plan your schedule, it should also offer real-time updates on the status of the task and the whereabouts of the technicians.
The following are some typical despatch and scheduling features to look for:
Alerts: Inform managers and technicians of any alterations to the schedule.
Planning the day's activities and giving directions will help you optimize employee scheduling.
Reporting
Data analysis is crucial for firms to continuously enhance their operations. Data collection on remote sites is particularly essential for field service companies because it helps make your business activities more visible. The program should offer several reporting choices, such as performance indicators, client satisfaction ratings, and work completion rates. You may use this to identify areas for improvement and make data-driven adjustments to your operations.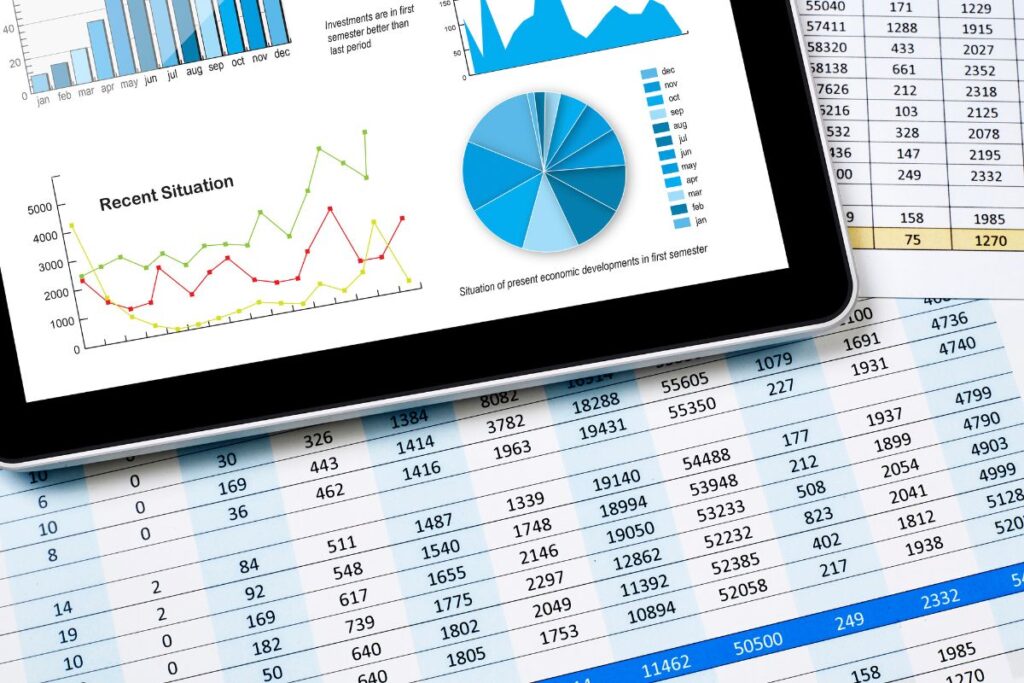 Here are some typical methods for gathering and analyzing data:
Tracking of time and costs: Technicians can clock in and out of jobs to track how much time is needed for each task.
Reporting: Develop business insights using the information gathered.
Electronic signature capture: Complete a contract quickly with just one email while enabling field service technicians to capture digital signatures.
Custom forms: To improve customer brand awareness and familiarity.
Work Order Management
Ten years ago, it was common to anticipate at least a week to pass between the technician's visit and the customer getting the invoice. Creating invoices and receiving payments are simple to do within a day with current field service management software. Most field service management apps have invoicing and payment processing tools that let you create individual or group invoices with a single click and get fast payments.
You can anticipate the following estimating, invoicing, and payment processing features:
Estimates: Automate quotation and quote proposal forms by entering relevant data while on the project site.
Billing and invoicing: Keep track of customer account balances and send invoices for payment. Some systems support mobile payments, eliminating the need for invoices and expediting final payment receipts.
Mobile payments: Process payments manually or with a credit card while the customer is still present.
Security
Data security is critical for businesses that handle sensitive information. It is quite evident that your business handles customer data; therefore, security is of utmost importance. The software should provide robust security features, including data encryption, access control, and user authentication to protect data.
Inventory Management
Field service management involves equipment and supplies for necessitating repairs and replacements for customers. Field technicians must manage these supplies to ensure they do not go out of stock unexpectedly and order necessary parts early. Field service management software helps in monitoring software to ensure technicians have the right supplies to perform their jobs.
Customer Service
The secret to exceptional customer service is getting to know your clients well and comprehending their wants. Customer contact information, billing cycles, purchase history, interactions with field technicians, and personal communication preferences can all be conveniently stored.
When assessing field service software, look for these customer management features:
Customer management involves tracking, reviewing, and recording customer employment histories and their contact and payment details. Some solutions also incorporate a marketing element to remind clients about regular maintenance.
Client portal: A unique website where consumers may handle simple administrative tasks, including filing service requests, monitoring the status of their jobs, paying bills, and corresponding with customer service representatives.
Mobile Access
Technicians must be able to access the software from their mobile devices. The software should provide mobile access to scheduling, work orders, inventory, and reporting to enable technicians to perform their jobs efficiently.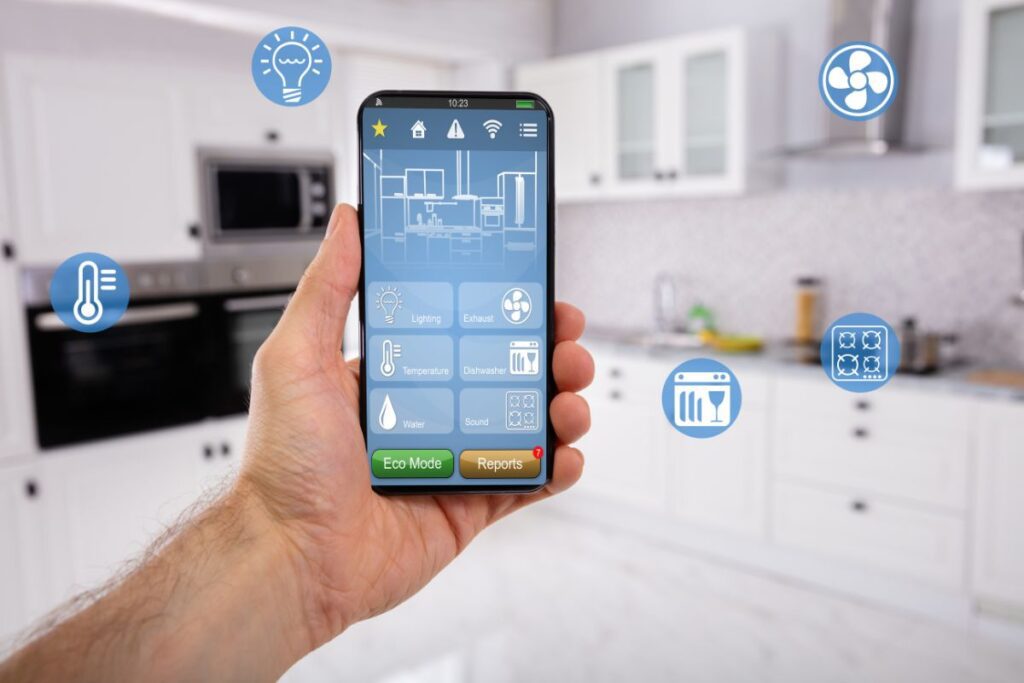 Ease of Use
The software should be straightforward to navigate, with an intuitive user interface and straightforward navigation. It should be the simplest to learn and use for technicians, dispatchers, and administrators.
Customization
Every business is unique, and the software should allow customization to meet your needs. It should provide options for customizing forms, fields, workflows, and reports to ensure the software fits your business requirements.
Scalability
As your business grows, managing field service operations effectively can be challenging. Your FSM software should be able to scale your operations by providing tools for scheduling, dispatching, and work order management. This can help your enterprise to grow and expand its operations without sacrificing service quality.
The Bottom Line
Choosing the ideal field service management software can significantly impact your business's operations. Considering the above aspects, you can choose software that meets your company's needs and helps you achieve your business goals.