This range of Hikvision camcorders captures brilliant colors in spaces where lighting is critical. Thanks to its F1.0 diaphragm aperture; that allows up to four times more light input than a conventional lens, for natural color recovery.
In scenes in which the light is very scarce, traditional CCTV cameras change the images from colors to black and white and privilege the brightness and contrast components.
Instead, the Color Vu family captures detail, reduces flare, and reproduces the sharpness and color saturation of the image as if it were under optimal lighting conditions.
In the opinion of the pre-sales director at Hikvision México, "it is an alternative to traditional CCTV cameras that work with infrared. Since they do not operate with LED bulbs, as these tend to wear out and burn with use, affecting the performance of the equipment.", He explained.
Color Vu's innovation – with analog turbo and IP equipment aimed at the mass market – is based on three crucial elements:
Light sensor with 3D digital noise reduction for sharper images.

F1.0 diaphragm aperture that allows up to four times lighter to enter than a conventional lens, for natural color recovery.

The complementary white light is activated automatically or manually to provide extra illumination.
This family is made up of "four base models with an attractive design, ease of installation and compatibility with any video recorder," For the manager, one of the manufacturer's objectives is to offer added value in its solutions, with unique benefits. "Those who wish to learn more about this new technology, can contact our national distributors, commercial advisers, and engineers, or visit us on the tours of events that we carry out every year in different cities of the country, where we give conferences and product demonstrations to hundreds of clients. and business partners", he concluded.
Do surveillance cameras violate the right to privacy?
The effectiveness of surveillance CCTV cameras is proven. However, amid the positive results, an important question has emerged:
When does public video surveillance cross the line from an effective tool to an illegal infringement of an individual's privacy?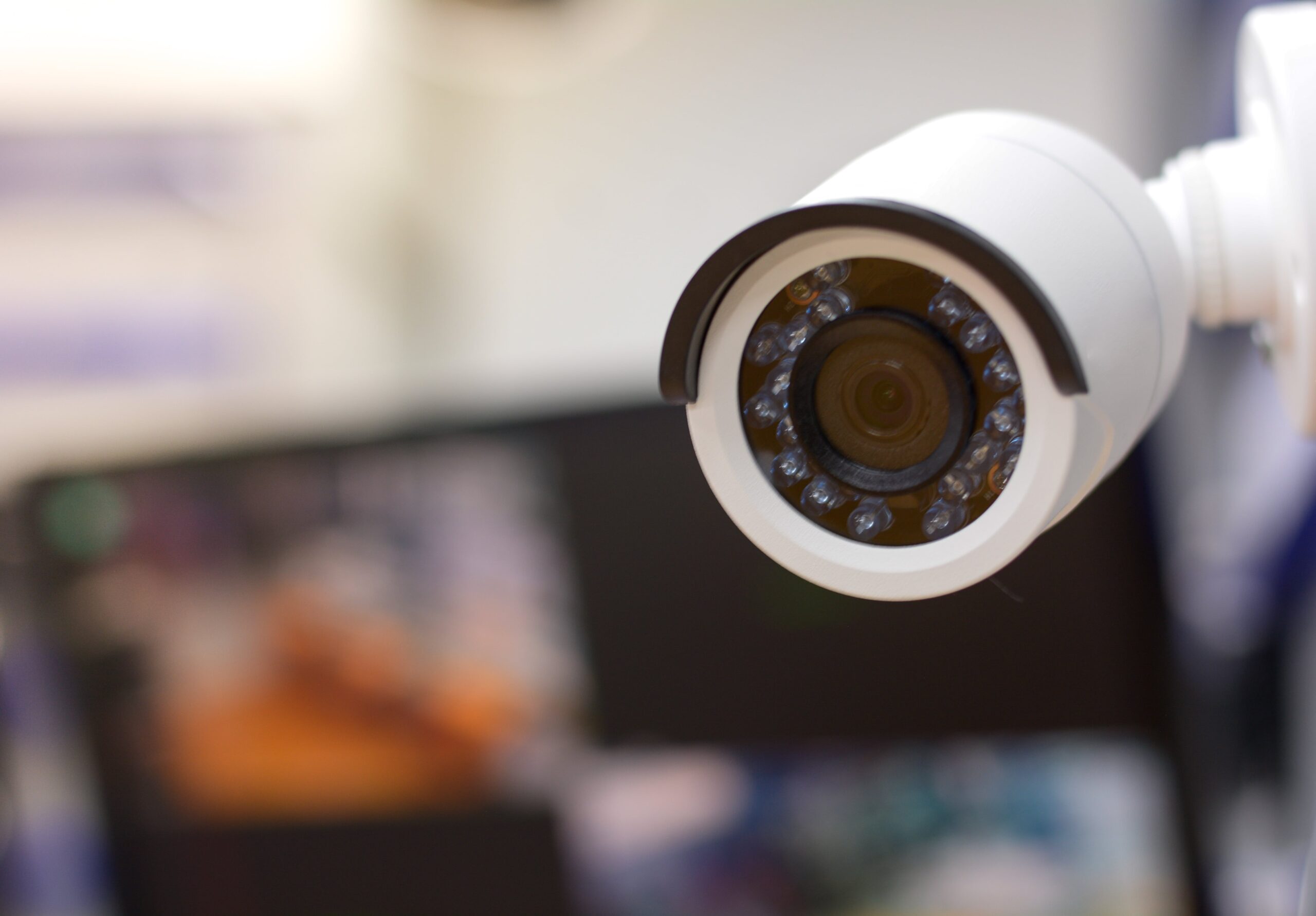 Camera surveillance can threaten privacy
The cameras record people as they shop, while they drive, as they walk through their neighborhoods. Drones can capture images from the sky. Passersby can capture images from their phones.
Home security CCTV cameras capture images of the people next door. Hackers record images from compromised webcams and all of this don't even include company security and local, state, and national surveillance video.
But as the cost of technology decreases and features become more advanced; the likelihood of images being recorded without consent also increases.
Video surveillance and other monitoring measures raise significant privacy concerns, and technology often outpaces advances in the law.
Video is only one part of the larger surveillance problem. Technologies like license plate readers and facial recognition systems create more privacy challenges.
Technology and surveillance
The relationship between technology and surveillance has great purposes to benefit society, but what anybody can be used for good can also use for bad. Surveillance systems are there for the first purpose of making society safer, not harmful.
Video or closed-circuit cameras are becoming an increasingly common feature of life. Now everything is more comfortable thanks to the help of high technology.
The problem with surveillance cameras and technology is that they have a spotty history of crime prevention. They are not always an invasion of privacy. Cameras are useful in some cases and harmful in others.
Limits and controls on the use of cameras
We have imposed substantial restrictions on surveillance by cameras and other types of video recording of people without their consent. These developments highlight important differences between the privacy laws of other nations and Spain.
In general, the processing of personal data through video surveillance systems requires the consent of the interested party. You can find exceptions to this rule in the Spanish Private Security Law and section 20 of the Labor Statute.
The Spanish Data Protection Agency tries to balance individual privacy rights with the legitimate purposes of surveillance.
Minimum requirements that must be met
Section 20.3 of the Spanish Labor Statute allows video monitoring of employees without their consent to verify that employees are complying with their job obligations. However, organizations must meet minimum requirements:
There should be no other means to achieve this purpose than the use of surveillance cameras. The implementation of the system should be strictly limited to the uses and locations necessary to fulfill the purpose of employee supervision.
Security CCTV cameras cannot be located in facilities for private use (restrooms or recreation rooms). You must respect employees' right to privacy and not record intimate conversations.
Organizations must fully respect the information rights of their employees:
Notifying employee union representatives that a surveillance system must be implemented.

Placing the information sign, camera surveillance zone.

Through a personalized notice.
You have to remove employee images within 30 days unless you require this data for investigative purposes (crimes or breach of employment obligations).
The company contracted to install the surveillance equipment must comply with the specific requirements by Spanish legislation based on the sector.
Video surveillance can serve multiple functions: protecting the safety of employees and customers in publicly accessible areas, identifying theft by customers or employees, and deterring other misconduct.