Change in Beauty Perspective from Skin Color to Nature of a Person
From the time when Abraham Lincoln declared no slavery in America to a few years back, Black people faced a great many differentiation, in activities than the white which had been evident clearly. I was always a strong bearer of social justice and equality and never really liked the concept but what I observed in a few years of the decade, to be honest, brought extreme happiness inside. The love for Black beauty has been incredible.
When I see how white are standing along with black, hand in hand and fighting for the rights of black, makes me think that America is surely moving towards an enlightening place on earth. So, I was observing some facts and figures with some analyzing of the past years to the present and I became a bearer of the fact that today the one with a pure soul and heart is the truly beautiful person. People have changed their thoughts about white being the embodiment of beauty and charm and now see the nature of the person than their skin color to determine beauty.
The Plastic Skin
With such great and heavy makeup all day on our face and exposure to thousands of different brands and products to our delicate and sensitive face, it is bound to lose its glow. Where dermatologists and aestheticians are continuously responsible for helping the individuals make their skin pretty and glowing, Plastic surgeons are the ones who do not give prescriptions or medicines to glowing skin rather help them be completely flawless. With a desire within everyone to look great, having beautiful and great skin. A skin that is admired by almost everyone is the basic want and desire of everyone. And as many sociologists and theorists have explained that our desires have no limit. We want to look better and better with time and want to look better than the other.
The Obsolete Beauty Approach  
In fulfilling this want and desire, many brands and many companies profit. The beauty products throughout the world know that there is no end to human desire and cash their desire for their benefit. Surely it's not bad to fulfill a want and make money out of it. But the problem arises when some individuals take it to the next level and make it difficult for themselves. Check out how an obsession with beauty becomes a disease.
But the Millennials have broken the tight suffocating grip of the beauty chains which was previously collaborated with Makeup and artificial glow. Now the era has shifted to a softer, subtle, and natural beauty look and that makes a huge shift and turns in the beauty industry as well. Check the ordinary promo code. Many beauty brands and companies have shifted their mindsets. Now the approach is quite different which was previously on high command. Formerly it was considered that fair skin is the embodiment of beauty and the more the fair the more beautiful. The beauty products had their marketing and promotional campaigns reflecting this as well.
Let's take an example of Dove. Dove's racist ad featuring white as a beauty icon was greatly criticized and was after some time removed.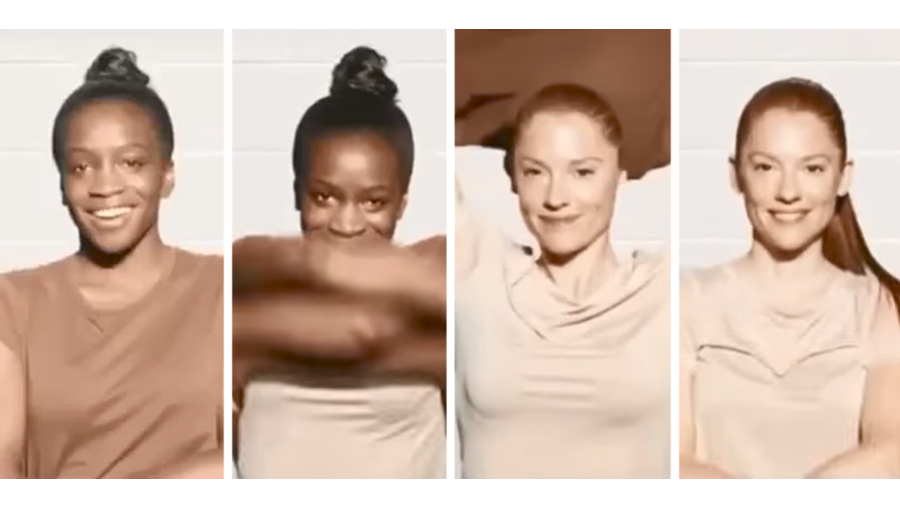 This was the point when dove realized that it's not the outer beauty that makes you beautiful but your inner beauty and your confidence, self-esteem, and self-reliance that makes you stand out as a beautiful person. Its later marketing campaigns this message that your inner beauty is your real weapon to a blossoming beauty.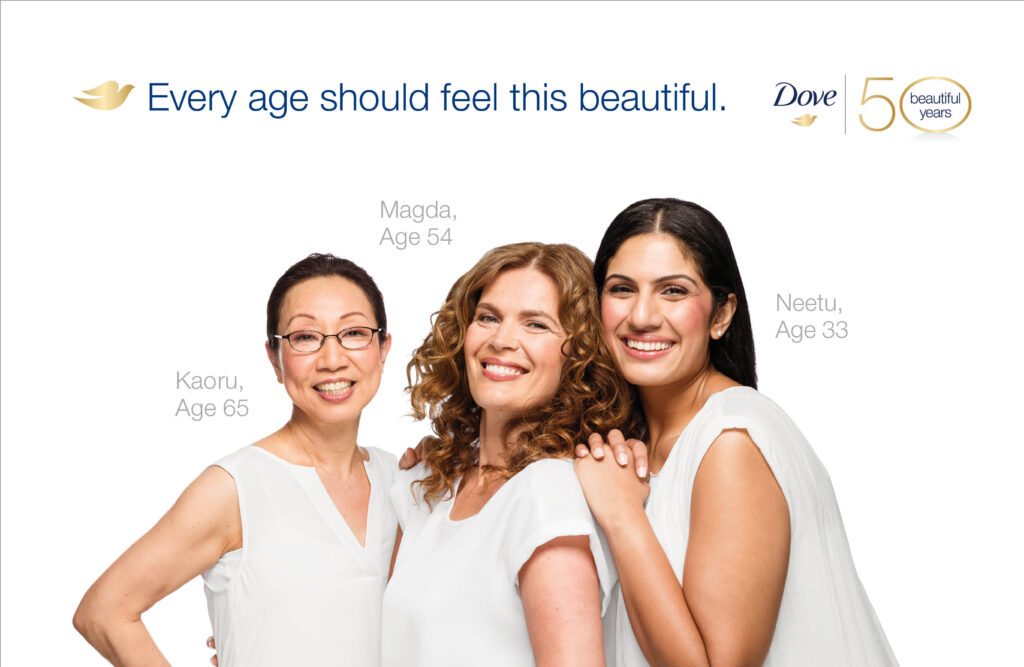 The Beauty of Purity
Millennials have a changed view than the previous traditional mindset that white is beautiful. The example for this is the Winner of Miss Universe, Miss USA, Miss America, and Miss Teen USA, all four beautiful ladies were black, and awarded the greatest awards of Beauty.  I am really sure that Micheal Jackson was of this time, he would have gotten the plastic surgery to get white skin in replacement of black. He would have been loved and admired as a black singer as well and considered handsome a lot.
Final Remarks
With a changing mindset, the new generation is more open towards being natural and the way God has given you the beauty rather than the false made-up person. So let us help our Millennials in this good work and support them to the fullest. Though the generation X might have not been able to break the stereotype that white is beautiful, the case is not the same now thanks to millennials. In the current racism acts around the World against black Many protestors were seen o be white but still condemn the innocent loss of lives of black people. This is how the world works now. We have to make up our mind now that we cannot the innocence and intentions of anyone by their color and these who do are known as to be BBQ Becky, Permit Patty, and Cornerstore Caroline.