Gigi Hadid, who often keeps her daughter Khai out of the public eye, recently delighted her fans by sharing a rare Gigi Hadid daughter photo, giving them a glimpse of the adorable little one. While she has never revealed Khai's full face on social media, Gigi did provide glimpses of her little one. In a recent interview with Porter, Gigi also shared that Khai serves as a fit model for her fashion brand, Guest in Residence, where her precious daughter helps ensure the perfect fit and look of each cashmere knitwear piece.
Gigi Hadid Daughter Photos on Instagram
Gigi shared some "Best of summer" photos on Instagram on August 1. The pictures featured Khai, who will turn three in September, and her fans couldn't believe how much she has grown. Fans wanted to see Gigi Hadid's daughter's face but she never revealed the complete face of Khai.
View this post on Instagram
One photo showed Khai looking over the side of a boat on a lake, wearing a colorful skirt and with long brown hair. Other photos showed Khai picking blueberries and enjoying an ice cream with her mom. Gigi's followers reacted, expressing surprise at Khai's appearance.
According to one comment, the person remarked that Khai was already big and admired her hair. Another person mentioned that Khai had grown significantly. Another individual added that the baby was too big, and it felt as if she had just been born. 
Another follower's comment expressed surprise at how big Khai had become, using the term "OMG." Similarly, someone else couldn't believe how big she was and compared it to feeling like she was born just yesterday.
Hadid's Summer Adventures with Daughter Khai and a Recent Legal Incident
Hadid had a great summer with her daughter Khai after a little problem with the law in the Cayman Islands last month.
On July 10, Hadid and her friend Leah McCarthy were arrested when they arrived on a private plane. Their luggage was checked, and a small amount of marijuana was found, according to the Cayman IslIslandsstoms & Border Control. Two days later, they went to court and were given fines of $1,000 Cayman Islands Dollars. They didn't get any criminal record, and they admitted to the charges and paid the fines. This information was confirmed by the Cayman IslIslandsdicial Administration.
Gigi Hadid DaDaughter'sirth and Announcement
On September 19, 2020, Khai was born. A few days later, on September 23, Hadid and Malik happily announced the birth of their daughter. Malik shared a sweet photo on Twitter, showing his baby girl holding onto his thumb, and wrote that she was healthy and beautiful.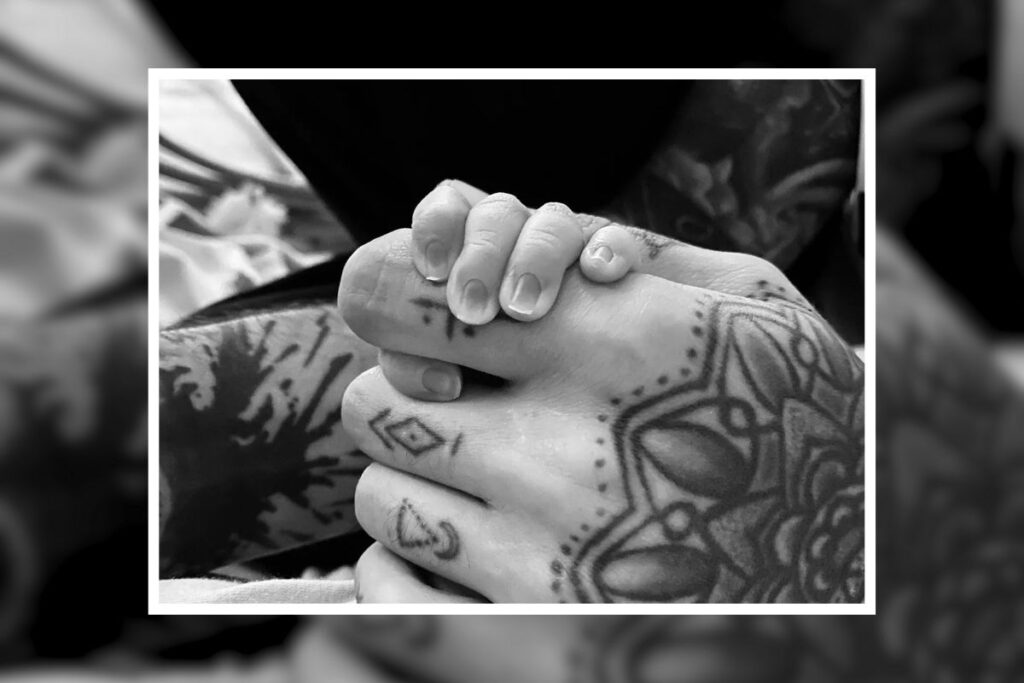 Later that day, Hadid posted a different photo on Instagram, capturing the moment when Malik and their daughter held hands. She expressed her love for her new role as a mom and how their daughter had already changed their world. In January 2021, Hadid subtly revealed their daughter's name by updating her Instagram bio to say that she is "khaKhai'sm," introducing Khai to the world.
Khai's First Birthday Celebration Surrounded by Loved Ones
To commemorate their daughter's first year of life, Hadid and Malik organized a birthday party filled with close family members. Hadid's father, Mohamed, captured some precious moments from the celebration, including a photo of Khai surrounded by toys and large balloons spelling out her name.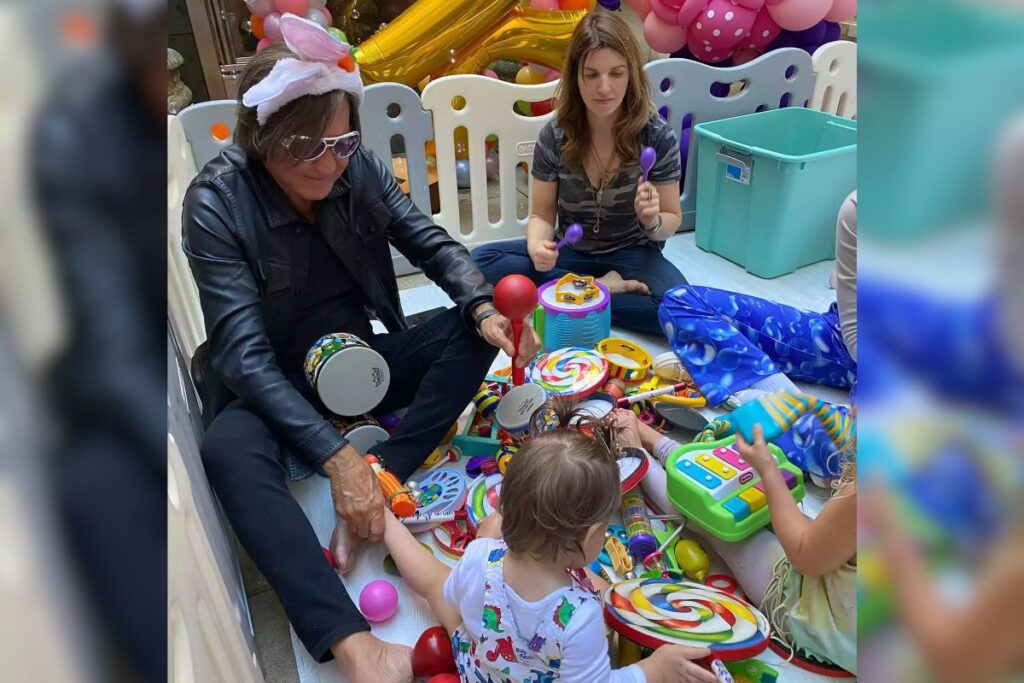 Yolanda, Hadid's mother, expressed her love and admiration for Khai in a heartfelt tribute. She posted on Instagram, saying that our Angel Khai had a happy first birthday. She mentioned that in just one year, Khai had brought immeasurable love and joy into their lives, which was difficult to put into words.
Alana, Hadid's older half-sister, also sent her birthday wishes to Khai. She shared photos from the happy event on Instagram and mentioned that Khai was one of the best things that had happened to their little world. She also shared her pride in seeing her incredible little sister become such a wonderful mother, and how this filled her with pride and brought tears to her eyes. Alana expressed her excitement to watch Khai grow and conveyed her deep love for her as her Aunt."
Khai's Fun-filled Second Birthday with a Peppa Pig Party
In September 2022, Hadid and Malik celebrated their daughter's second birthday in style, with a delightful Peppa Pig-themed party. Hadid shared glimpses of the celebration on her Instagram Story, showcasing Khai's Peppa Pig birthday cake from Carlos Bakery, the talented bakers behind the unique creation. She made sure to give credit to Malik as well, acknowledging his efforts in organizing the memorable event.
In one of the photos, Khai is captured from behind, wearing a lovely pink tie-dye dress, sneakers, and her hair styled in a cute ponytail. She can be seen reaching for something on the table where her magnificent cake is displayed. Hadid added a caption to another snapshot, where her owner is adorned with wonderful face paint. Although Gigi Hadid's daughter's face is not visible in the photo, she can be seen excitedly pointing towards something out of frame, adding to the excitement and joy of the occasion.
Bottom Line
Gigi Hadid's rare glimpses of her daughter Khai have left fans in disbelief at how much she has grown. Despite keeping Khai's face hidden, Gigi continues to share special moments and celebrations, giving fans a small glimpse into their lives as a family.