Mirrors are a replica of your personality and give you the confidence to take a step ahead. It is crucial to decide the ideal mirror that compliments the interiors and décor of every room. Various styles are available for bathroom mirrors, wall mirrors, and dressing table mirrors that create a bold fashion statement. Every mirror adds a character to your home area and evokes an inner zeal in you.
Here are the popular mirror options and their types to suit your needs.
Bathroom Mirrors
Embracing your early morning messy look is possible with an exciting piece of mirror. Depending on the size and style of bathroom walls and the washbasin type, the selection of bathroom mirrors is made. Various styles include framed mirrors that are basic ones that probably goes well with every bathroom. Get a contemporary style lighted mirrors that have in-built lighting for an added charm to your look. Next up are the vanity mirrors hinged at the Pedestal so that you can conveniently dress up. These mirrors are multi-functional and have an in-storage for bathroom essentials.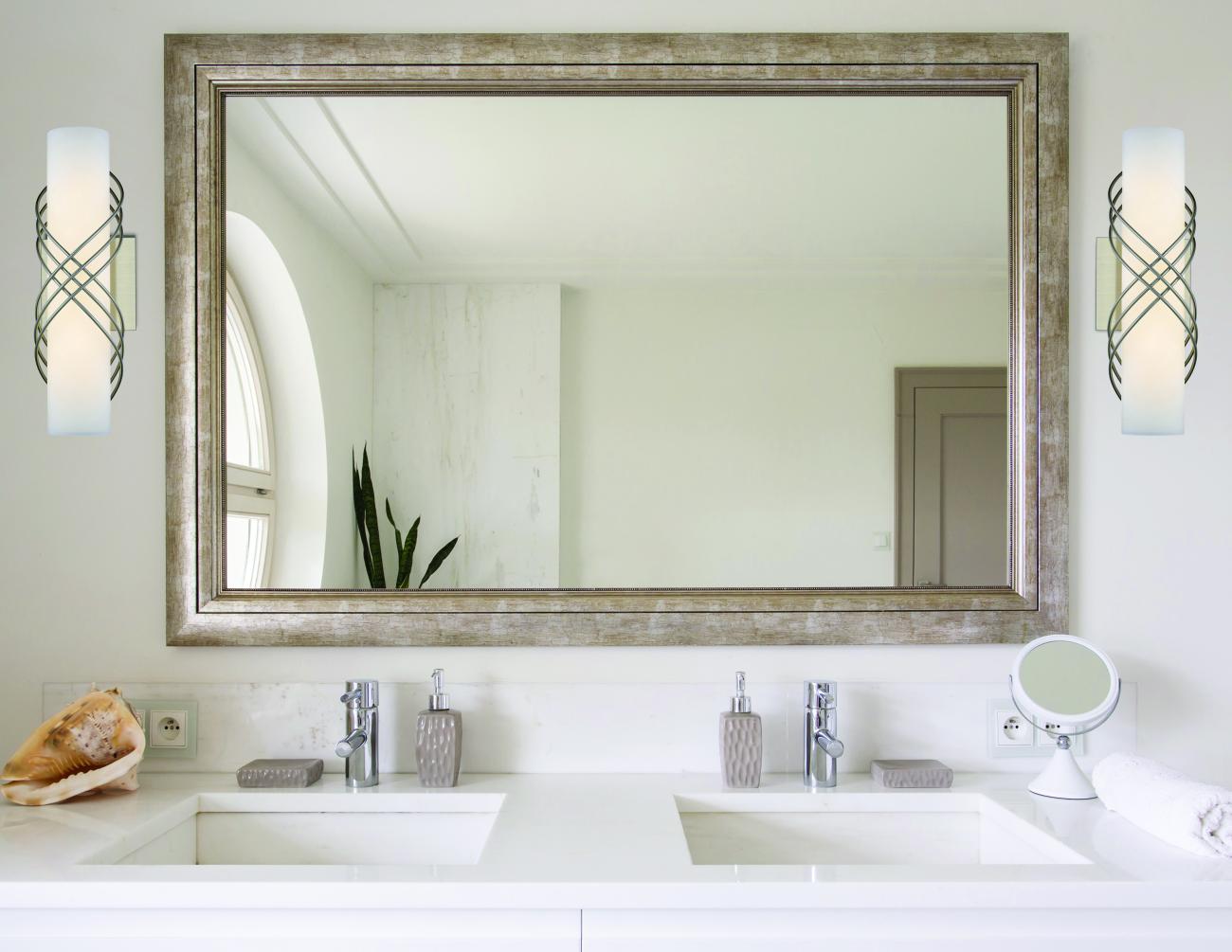 Other popular choices for bathroom mirrors include
• Ledge mirrors
• Venetian mirrors
• Pivot mirrors
• Frameless mirrors
• Captain's mirrors
• Extension mirrors
Wall Mirrors
Wall mirrors add an element of majesty when placed in living space or hallway passages. They replicate your sophistication and accentuate the entire look of your house. Renovating the house with these mirrors can allure the guests to witness the vicinity of your space.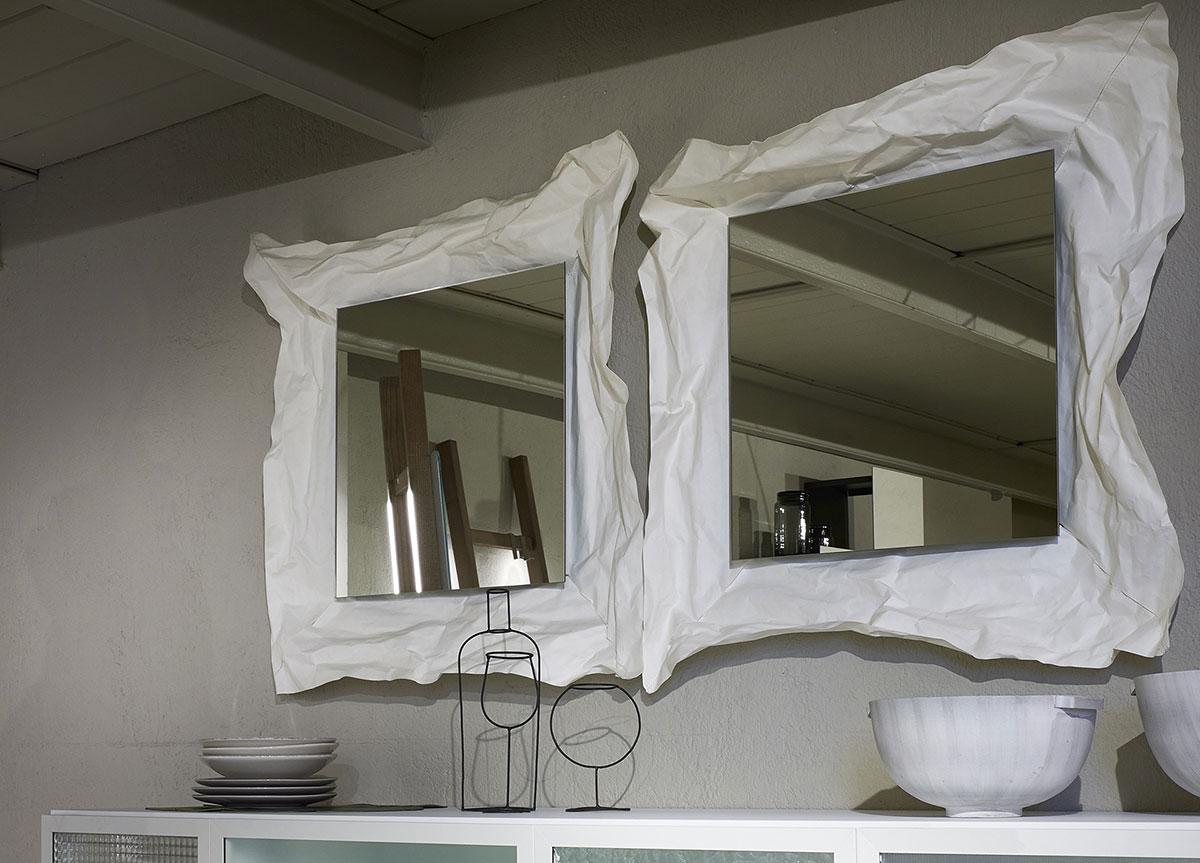 • Decorative wall mirrors- After considering the wall dimensions, you can pick the decorative mirror pieces that dictate your home's feel.
• Antique mirrors- Buying antique wall mirror address the regal touch of your interiors and give a grandeur to the whole space.
• Full-frame wall mirrors- With a usual placement behind the sofa, these mirrors look magnificent and extend the house décor across wall borders.
Dressing table mirror
Can you dress up without a mirror? It is an unimaginable thing as you need an organized space to keep cosmetics and other make-up essentials. Dressing up becomes fun when you sit comfortably in front of a beautiful dressing table mirror.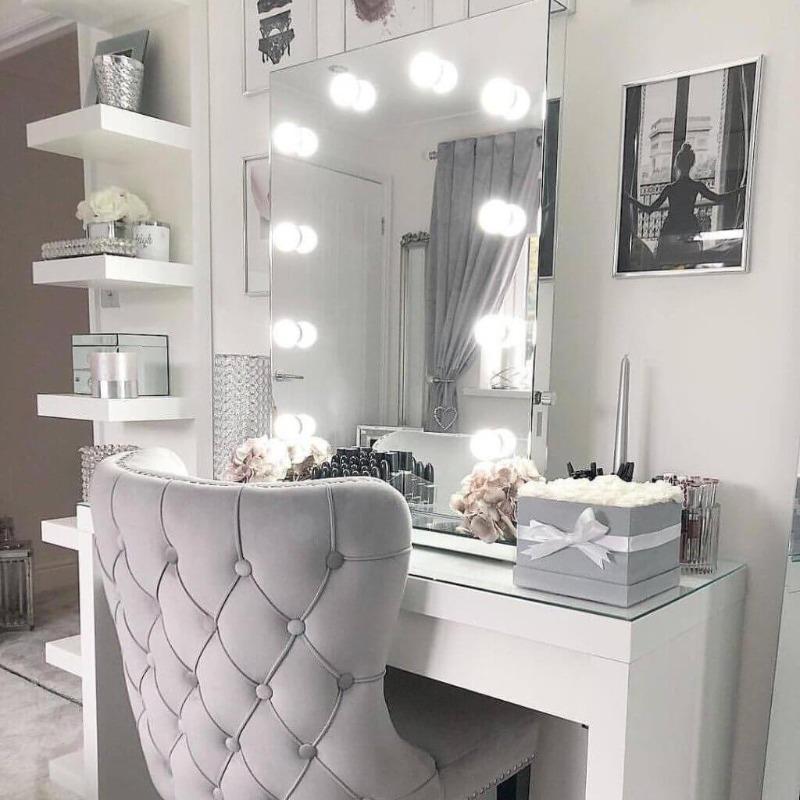 Various types of these mirrors are available like contemporary dressing table mirrors for compact bedroom areas with drawers beneath to store things. Other popular choices include:
• Traditional Dressing table mirror- These ethnic mirrors allow you to provide an exquisite look to your space. You could opt for the designer mirrors with frames of Sheesham wood or Indian Rosewood. Unusual shapes like pentagonal or circular are available with these ethnic dressing tables.
• Vintage Dressing table mirror- With a wooden flooring in the bedroom, the vintage dressing table would define the ultimate precision. Stylishly carved drawers with elegant metallic knobs provide an elegant touch to the whole concept.
Conclusion
Redefining the beauty and excellence of home décor goes perfect when you add mirror work that looks exemplary. Adding bathroom mirrors, wall mirror, and dressing table mirror gives a whole new style statement to your home interiors, and selection for the same must be carefully made. Pick the right pieces and add grace to your favorite place!