We're all a part of some digital marketing effort somewhere in the world, and you may not even realize it. Yet, despite the prevalence of digital marketing platforms in our daily lives, many of us have no idea what it entails.
I wanted to provide you with an outline of one of the most prevalent topics in our lives, 'Digital Marketing,' in this blog.
Getting professional auto repair digital marketing services can solve your digital marketing issues.
When it comes to Digital Marketing platforms, I'd like to tell you that it doesn't necessitate much in the way of brainstorming; instead, it only requires a strong sense of common sense, a willingness to learn new things, and an ability to keep up with the latest trends.
Firstly, What is "Digital Marketing," and Why is it Important?
The term "digital marketing" simply refers to marketing over the internet. Websites, applications, and videos are examples of digital platforms.
You all know that practically everyone on the planet has access to some sort of digital platform, so why wouldn't a corporation promote digitally?
Here is an example:
Let's say a school in Mumbai is looking to promote a few of its programs.
The old-fashioned manner of advertising: place a large billboard outside Bombay's busiest train station (possibly, Andheri or Thane). In your estimation, how many individuals would view the ad on a given day?
More than half a million! Let's go with 2 million.
However, how many individuals would enroll in the program or visit the institute's website if it were made available?
It's less than 0.5 percent.
It's a shame you spent so much money with the low conversion rate. This happens when you are marketing your business to the wrong audience.
At least once a month, 85.4% of internet users search for information
Every second, Google deals with more than 40,000 different search inquiries. Every day, people conduct nearly 3.5 billion searches on Google
Nearly all of the world's search engine market is run by Google. Bing (2.75 percent) and Baidu (1.2 percent) are the next two most popular worldwide search engines (1.9 percent)
Your audience is the people that follow you online.
Now that you've learned how powerful Digital Marketing can be, you may wonder, "Where should I start?"
Selecting the right venues to promote your product, organization, or even yourself is critical because the internet is wide.
These are some of the more popular operating systems:
Facebook
LinkedIn
Pinterest
Google
YouTube
These websites would be frequented by you, as it is by most of the world's population. As a result, advertising on these platforms is critical for any digital marketer. Let's now look at each of these media types separately.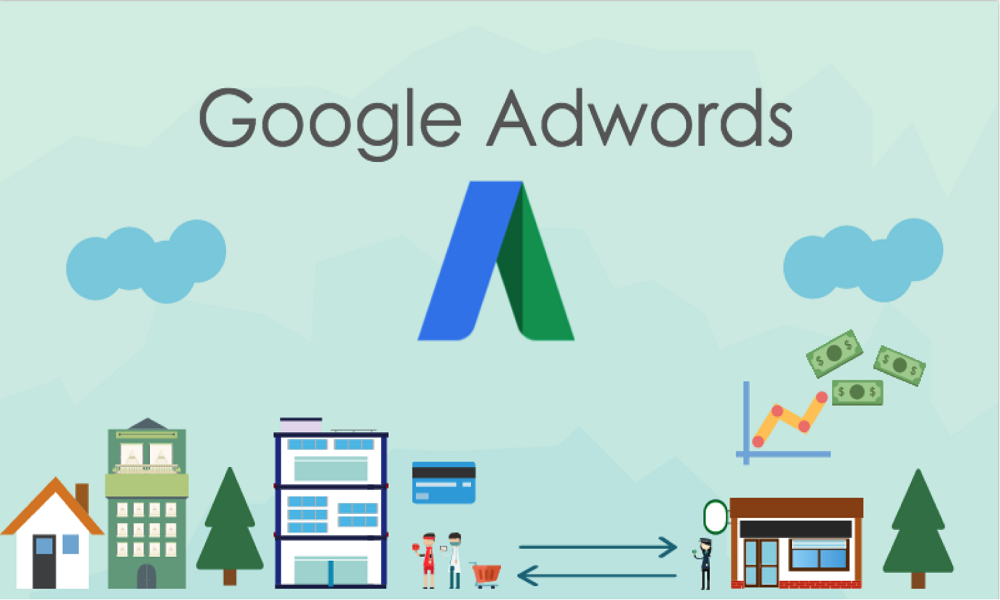 Google AdWords
One of my neighbors was curious, so I asked: "What is the Internet?"
He only had one response: Google.
Yes, for many of us, Google is as important as the entire internet. As a result, Google marketing is the most crucial aspect of Digital marketing platforms.
This is a service provided by the search engine giant. Using it, you can create placeable advertisements on many websites, including Google and the Internet.
Creating AdWords advertising isn't free because you have to pay for each click. We can divide Google Adwords ads into the following categories:
Ads in the Results of a Google Search
Search advertisements are the advertising that appears when you type in a search term into a browser. When someone searches for your type of business or product, you'll show up in the results.
These advertising help you get to the top of the search results, increasing the likelihood that a potential customer will click through to your website and learn more about your product or service.
Good SEO is the best way to get on top of these Google searches. Automotive SEO services can increase your business revenue and bring more traffic to your website.
Video streaming
YouTube has become essential to our daily life. Some videos began with advertisements, which you may have noticed. Video marketing includes these adverts.
Using Social Media Marketing Platforms 
Social media is the largest platform for every individual organization or company to spread its name.
Compared to other forms of advertising, this one has a far greater potential audience reach. With Social Media Marketing Statistics, you get the following benefits:
Widespread distribution to a large, live audience
Cost-effective, providing the greatest possible return on investment (ROI)
Accurately measure and track performance
Bigger firms and SMEs are still using traditional advertising methods. Still, start-ups are more familiar with social media platforms, which may help them better position their brand and target the right demographic.
You often have the option of arranging the ad to meet your specific needs at a price you can afford, which increases your ROI.
As a general rule, advertisers use a combination of Adwords and social media to raise the visibility of their brands within a certain target group.
You can use various social media successfully to produce advertising or boost posts to reach a larger percentage of people interested in what you have to offer.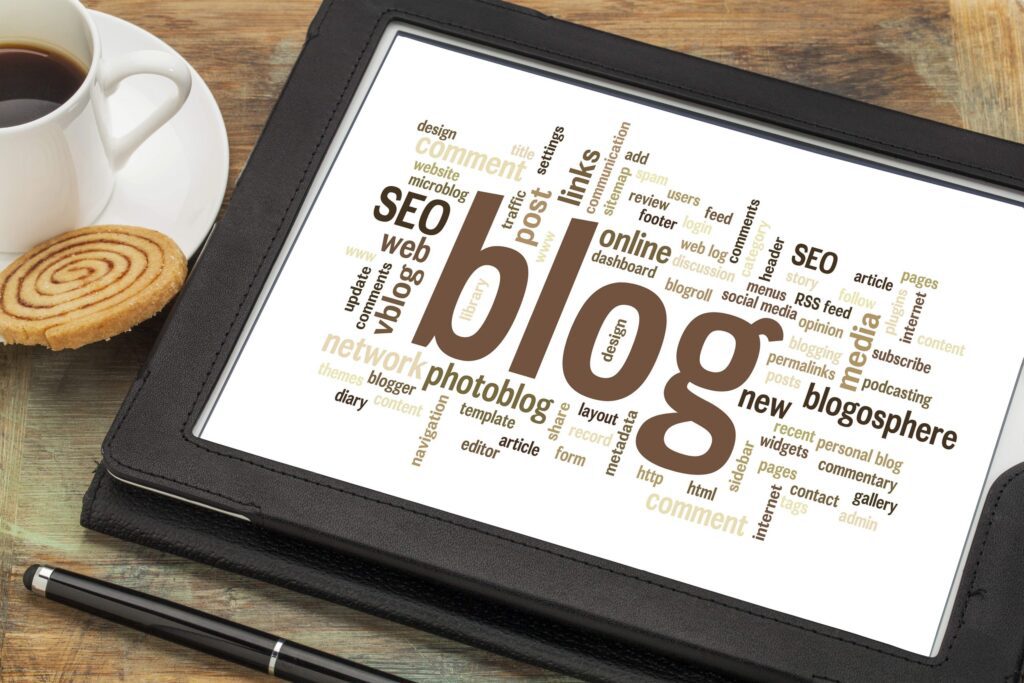 Blogging
Ha!Ha!Ha, There's no doubt about it: You're participating in a digital marketing campaign. Unlike what some people believe, blogs aren't only for people to read. It's mostly a marketing tool for companies.
Advertizing corporations can hire a blogger and instruct them to write sappy, flowery things about the company and disparage competitors with their writing abilities.
Before purchasing a phone for yourself, you would have researched the internet and found a blog that encouraged you to buy a specific model. Many blogs, like this one, are authentic, but others are part of a marketing campaign.
Blogging is the most cost-effective technique for promoting your business online, and it's also really easy to start a blog. You can create a blog using free blogging platforms like Blogger, WordPress, etc.
There are a zillion things to consider when it comes to an automotive digital marketing company. Search advertising, display advertising, social media marketing, and blogging are the primary foci of this article.
Conclusion 
After reading this blog, you will be able to understand how digital marketing platforms work and why it is important for your business.
It discusses all the social media applications that can help you improve your business. And it also talks about all the online applications that provide you a platform to advertise your business.