Are you tired of sweating because of the overwhelming heat? Well, summer is here and you may need an AC installed or repaired as soon as possible to avoid the scorching heat, but don't rush into a decision when choosing an air conditioner installation and repair service.
You want to be sure you are getting a top-notch quality service, executing the task perfectly at an affordable price. There are various factors to consider when acquiring the services of a professional AC repair and installation company.
Here are 5 things to consider when hiring an AC installation service: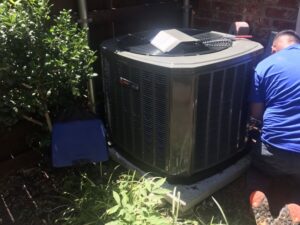 Experience of the Company
For an air conditioner repair or installation, you don't want to pick a novice. If you do, you can end up with a cooling system that is not perfectly sized or correctly mounted.
Look for a professional and competent installer who can help you select the right machine for your home and install it conveniently.
For you to determine if they can get the job done perfectly for you, you can simply ask an air conditioning service about how long they have been working in the field.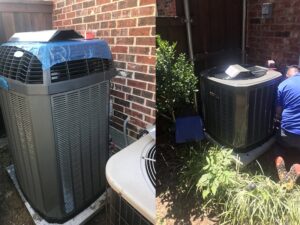 One of the main factors in a successful HVAC company is a strong reputation, and people consider that to be true. With at least three positive references that you can call for details, a qualified contractor would be able to provide you with these.
Call them to inquire about their experience with the AC installation technician they hired. Inquire these former clients about the commitment and competence of the company and the effectiveness of the fitting of the AC itself.
If all three references have a positive perception of the company, things are generally going to be perfect. You may also lookup feedback online for some HVAC businesses.
Try local and national forums that converse about facilities for home renovation and maintenance. Also, to make sure they are approved, be sure to verify their license.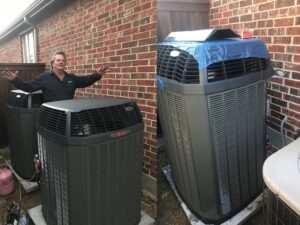 One of the most significant considerations in selecting an air conditioner installation and repair service is fair pricing.
No one wants to pay more, although by going for a lesser price, no one wants to acquire a low-quality service either. Make a comparison of three or four businesses and look at various price points for what you can get.
Grounded on fair pricing as well as the points discussed above, make your decision. Make sure that you get affordable services without compromising on the quality of the work.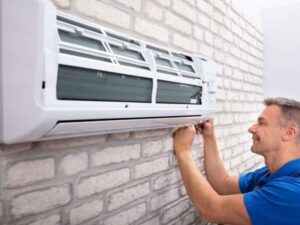 For the work he plans to do, any contractor who comes to your home should be licensed. Ask to see the credentials of your technician's HVAC services and make sure they are insured for the sake of protection by the appropriate insurance.
In other home improvement areas, such as electricity or plumbing, some contractors will also be approved, but those will not matter as much for an AC replacement and installation for you.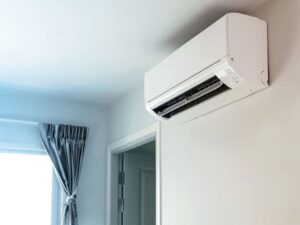 You should interview the service providers or the experts when you have shortlisted a few names. You will understand whether or not you are going to get the criteria met by getting the answers.
To make your home comfortable and relaxed in this scorching heat, make sure you choose the people who listen to your needs and provide you with top-notch AC repair and installation service.
Conclusion
A significant decision that could take some time and effort is to employ a trained and professional air conditioning service.
However, by focusing on the above qualities, you will find it easy to employ a service that provides quality services at a reasonable price.